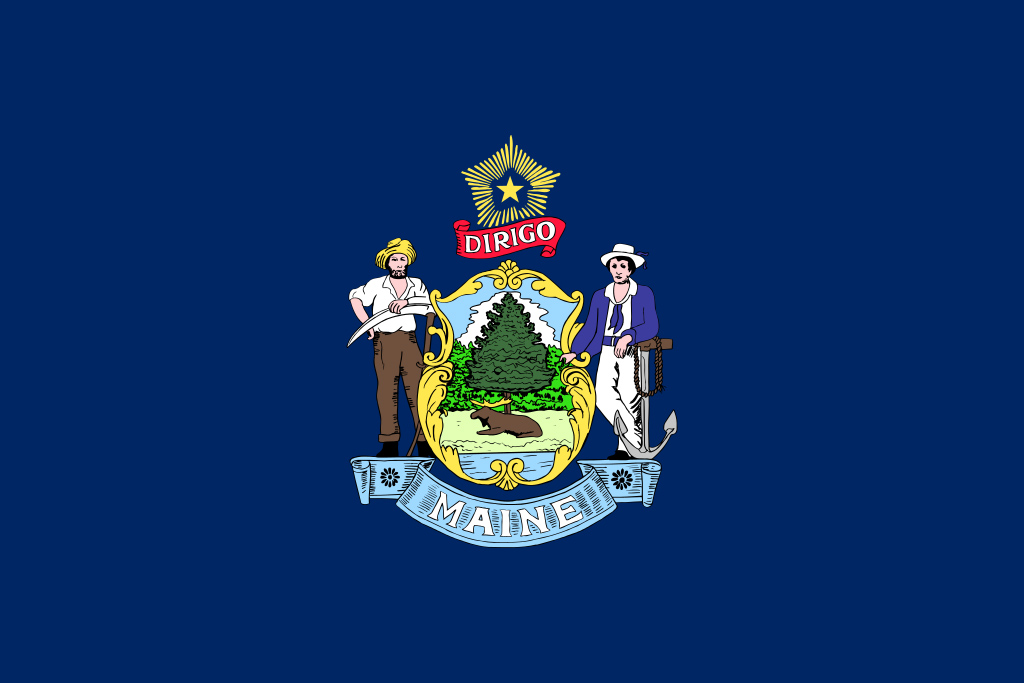 I had the pleasure of meeting Joel Clement, climate expert and former director of the Office of Policy Analysis at the Dept. of the Interior, this week to hear him talk about his experience in witnessing the current government's efforts to silence science.  He has been working with Native American groups along Alaska's coast who are in danger of loosing their livelihood and heritage to climate change.  Here is a quote from his Washington Post article from July 2017:
… on June 15, I was one of about 50 senior department employees who received letters informing us of involuntary reassignments. Citing a need to "improve talent development, mission delivery and collaboration," the letter informed me that I was reassigned to an unrelated job in the accounting office that collects royalty checks from fossil fuel companies.
I can't help but picture the chuckles and pats on the back for the people who decided to 'reassign' Clement to a position of collecting royalty checks from fossil fuel companies.  'That'll show him, har, har, har' type of stuff.
It is clear that these were reassignments with intent to eliminate employees.
In his final remarks in the article, Clement says:
Born and raised in Maine, I was taught to work hard and speak truth to power.
During his talk at Bates this week, he also pointed to the Maine motto: Dirigo, which means "I Lead", noting that the North Star, a symbol of guidance and stability, is on the Maine State map.  The silencing must stop and as tax payers and citizens of the United States, we must demand transparency.